Service Marketplace
The Best Way to Get Service
Fastest Experience
Most Affordable
The Safest Portal
Check out Sirwiss and become a partner in the experience.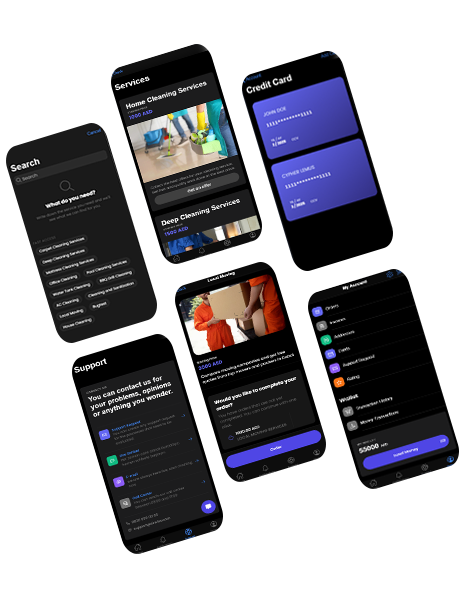 Web Project
A platform that brings together service providers and service areas.
Join the experience of getting service in the fastest and safest way.
Select Service
Get Offer
Confirm Offer
Evaluate
Select Service
Posting a job has never been easier.
Choose the service you need and let dozens of service providers present their offers.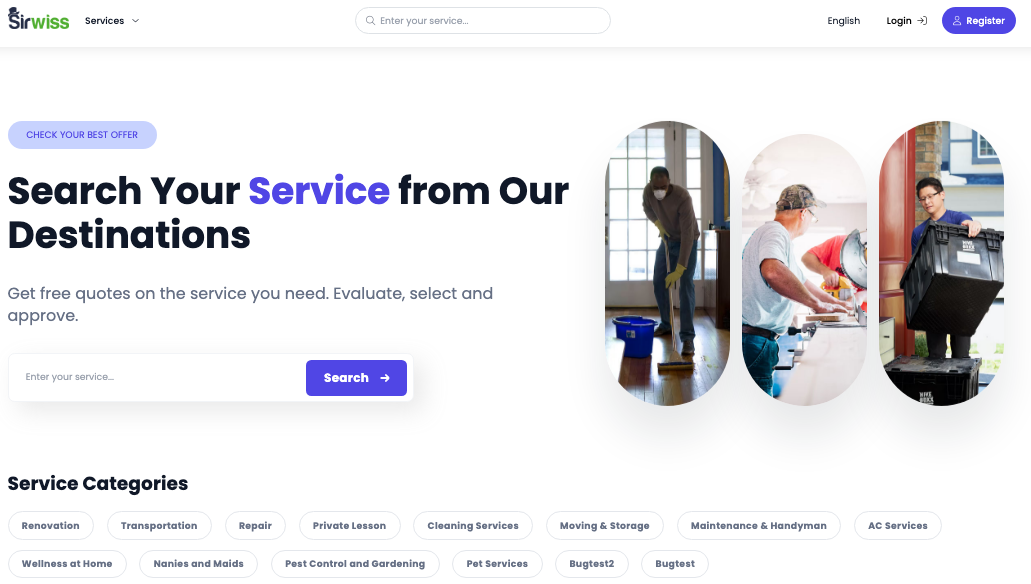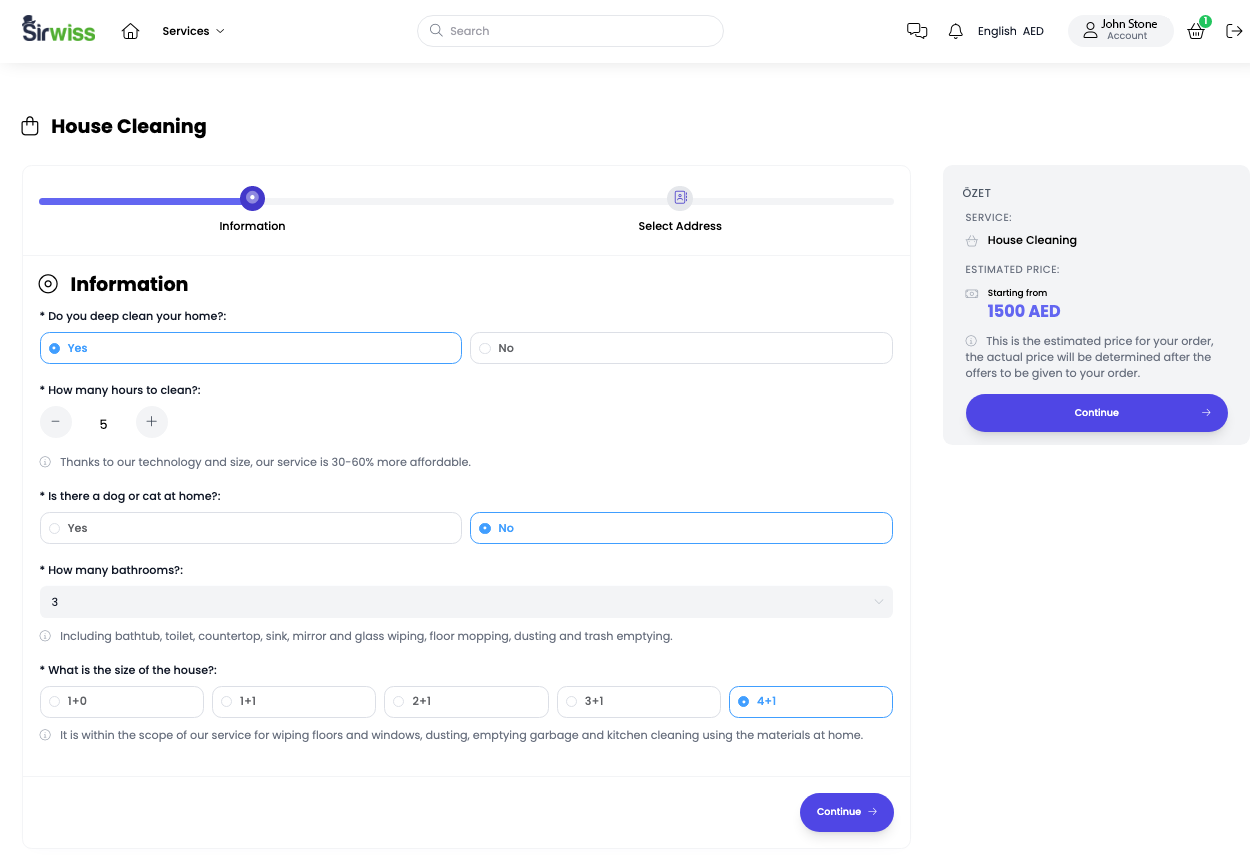 Get Offer
You just have to choose.
Dozens of service providers send price offers for the service you request.
Confirm Offer
You can get as many offers as you want.
Review the price offers and start the service process by choosing the most suitable one for you.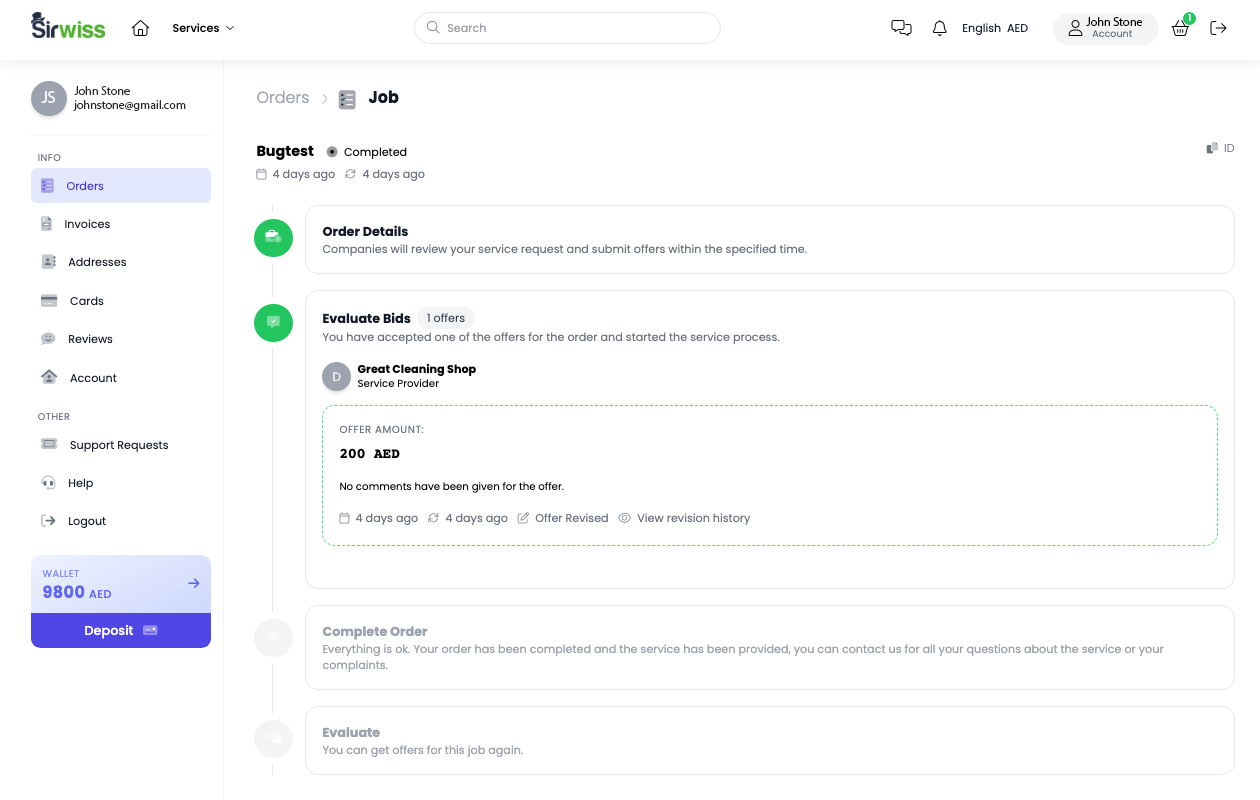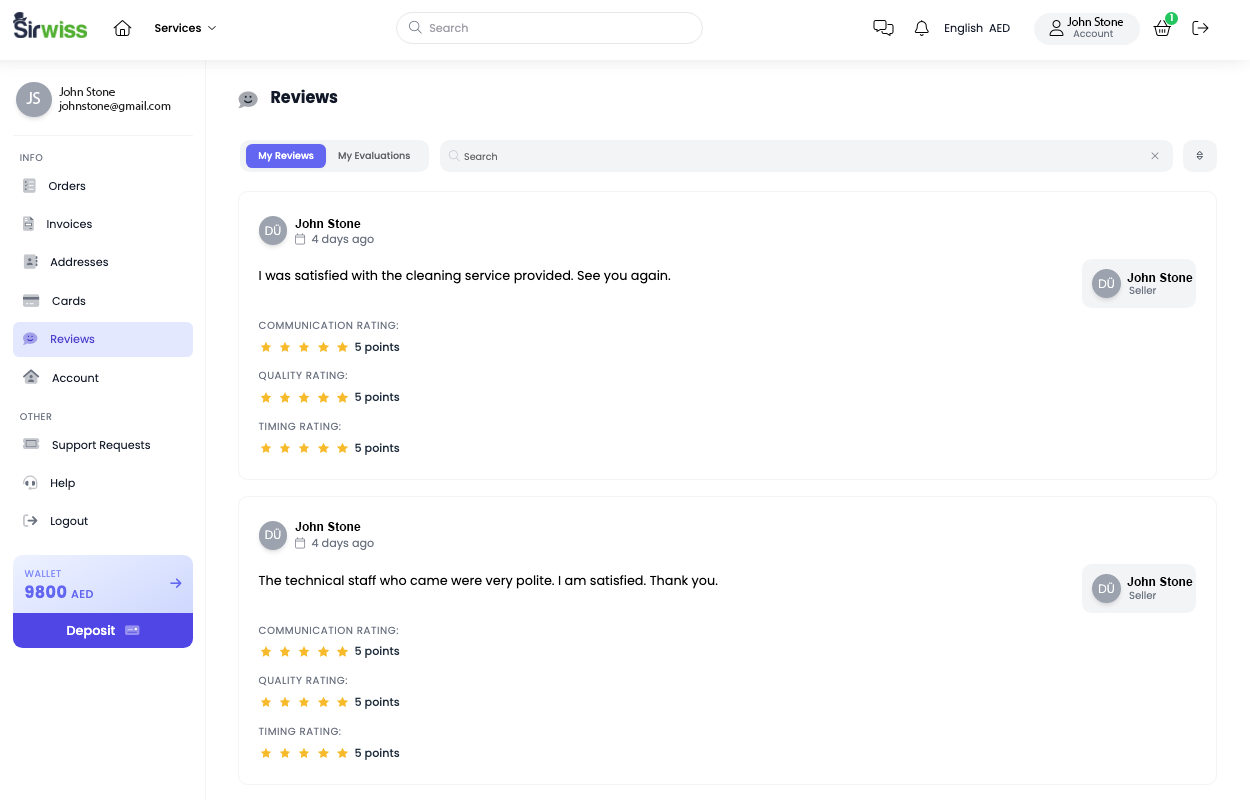 Evaluate
Your comments are very valuable to us.
It is very important for us and for the next customers that you evaluate your experiences during the service process you receive.
Support
We are always with you.
We are always in touch for your possible problems and we are constantly working to ensure that you have a safe experience. You can contact us instantly through many channels, we will be happy to solve problems for you in case you need support.